Music Hall Academy 2021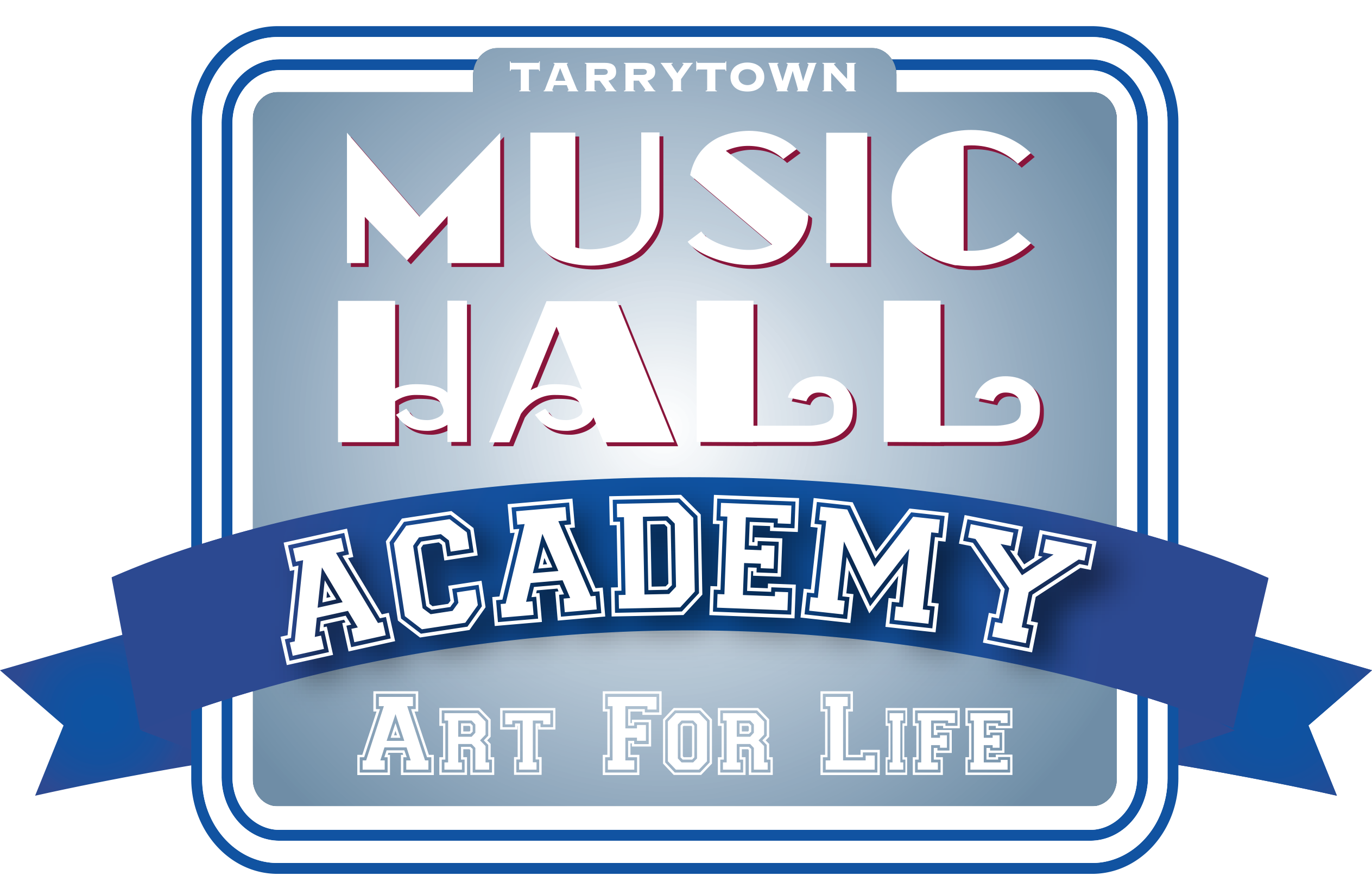 YES, I will support The Music Hall Academy!
The Music Hall Academy understands that the arts can be a creative & healthy outlet, especially during challenging times. That's why we're offering a wide variety of online theater arts programs to let kids dive into the creative process, make new friends and just have fun being kids! Typically, we reinvest ticket income into our education programs, but with that source of revenue interrupted, we need your support. Please make a donation today!
For information about charitable contributions, naming opportunities, bequests, or planned giving contact Sheila Emery Murphy, Director of Philanthropy, at 914-631-3390 x115 or smurphy@tarrytownmusichall.org
*

New Charitable Tax Deduction Rules

: The Federal Government's CARES ACT {sections 2204 & 2205} has changed rules so that individual donors can now take an above-the-line charitable deduction of up to $300 without having to itemize taxes. For other individual donors, 100% of individual cash gifts can now be deducted against adjusted gross income. For corporations, the 10% limitation is increased to 25% of taxable income.

Matching Gifts

: Many employers sponsor matching gift programs and will match most charitable contributions made by their employees. If your company has a match program you may be able to double or triple your gift!

Gifts of Stock & Mutual Funds

are a tax smart alternative to cash donations and perhaps the most cost-effective assets to use in making a gift. Download our transfer instructions for gifts of stock & mutual funds.The Music Hall is owned, operated & loved by The Friends Of The Mozartina, a 501(c)(3) Nonprofit Organization. Tax ID: 13-3020574